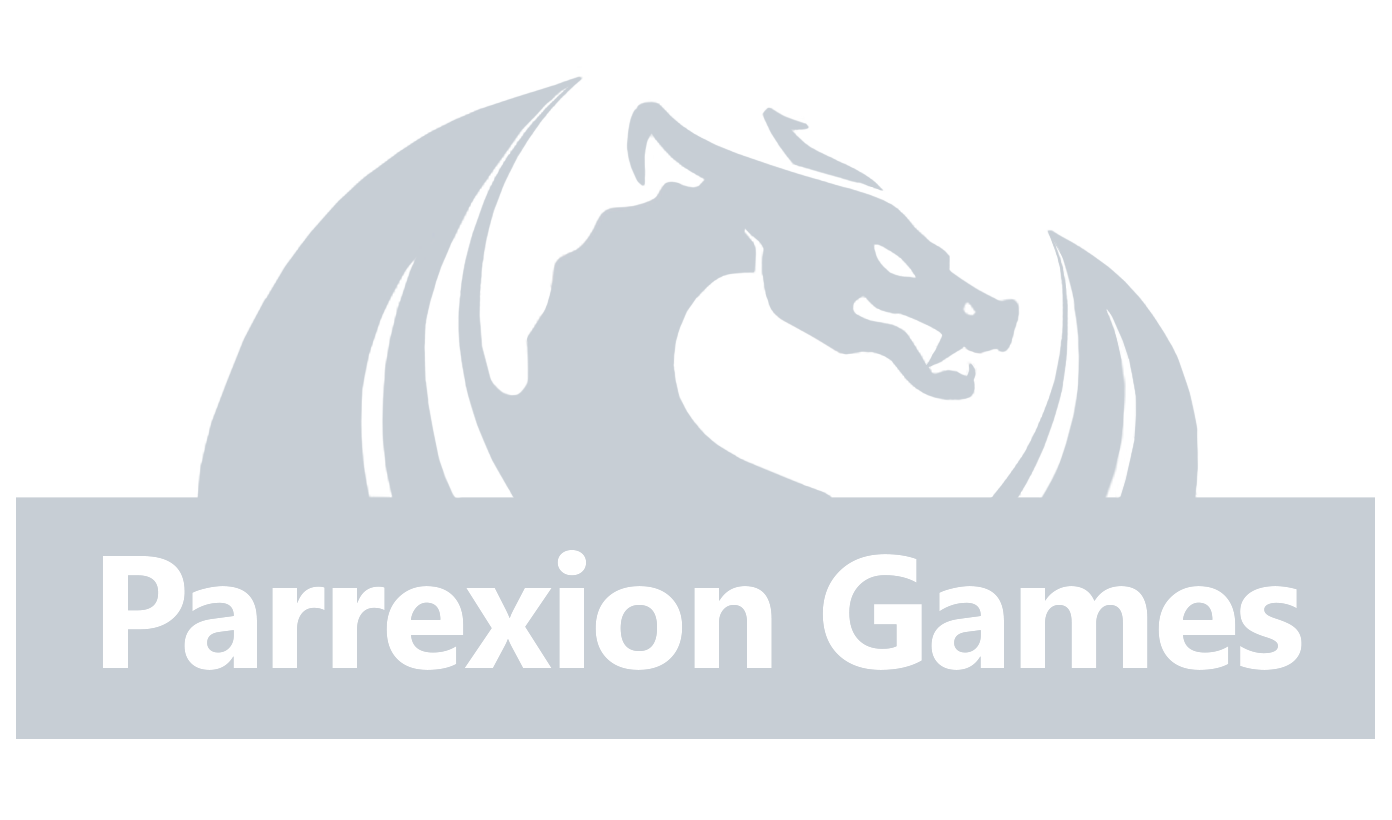 Parrexion Games is a small indie studio from the northeren parts of Sweden consisting of the solo developer Parrexion. We mainly focus on making smaller 2D games which challenges players while making them feel smart for overcoming those challenges once they put in some work.

We are currently developing an equipment based auto-battler for PC, Android and iOS. You can try the demo right now on Steam and wishlist the game:

(The other platforms will be available later)
Game library
Here is a list of some of the best games and game prototypes from Parrexion Games. Most of the work has been done by their solo developer, Parrexion, using Unity with a 2D-artstyle. They have been made in the spare time before officially starting the studio and are therefore more like hobby projects than commercial projects.
All of these are playable and hopefully offer you something interesting, be it an interesting twist to a familiar concept or simply something that feels new while still being simple enough to grasp.
A 1v1 collectible card game where all cards have been replaced with 6-sided dices which adds an additional dimension compared to cards.

I wanted to explore what could be done if you were to make a collectible card game but with dice instead. They have the possibility to show different side each time you play them which adds some randomness but also some flexibility since they can be used in multiple situations.

The unfortunate part is that the scope of the game grew too big so I had to find a good place to stop so that I instead could focus on more useful game ideas. You need enough testing, multiplayer support and a large enough player base to support multiplayer only games which is not feasible for a solo developer.


Monster taming game where you hack machines to fight for you in order to push back the oppressing machines in an apocalyptic world.

This game is similar to Pokémon in that you move around in a top-down world and battling other machines using the machines you have hacked. The overworld on the other hand is more inspired by Diablo 2 in which that it is semi-random and you'll never know how the map will look next time you leave the base camp.

There is also more focus on the survival aspect as machines can get damaged and you need to scrounge up enough resources to repair them, hack more machines and reach the next boss of the area.

Searching for artifacts in temples while avoiding traps is difficult. It's even more difficult when it's pitch dark inside.

A small prototype I made to explore the concept on how you could represent playing as a blind character in a game. Only showing things based on sounds makes for an interesting design challenge but also opens up for interesting gameplay.

This could definitely be developed further in different directions. Maybe continue on with the 2D-track and make it more of a puzzle game. Or maybe turn it into a 3D-game which would make it more of a horror game.
I was exploring different ways I could use the room building animation I made by animating all the blocks separately.

Since I like deck builders I tried to use that as the reason you would enter and leave rooms a lot. In order to keep the game simple I designed a deck system around using Rock Paper Scissors for attacking the enemies.

It was a neat concept even though the RPS part had some drawbacks but the concept itself is a bit underdeveloped in this version since it is more game jam sized.
A war-like competitive deck building game where you assimilate atoms in order to create the strongest molecule.

For this game I wanted to make a tactical wargame where it wouldn't necessarily be better to control more nodes as is customary with this type of game.

The plan was to use a deck builder to allow players to evolve their molecules in different directions depending on the situation. The number of nodes will give players more options but will also make them more susceptible to attacks from their opponent since there are more nodes to protect.

Unfortunately I never got past the concept stage for this game but you can play against a simple AI player.